In this SAP HR tutorial, we will discuss the step-by-step process to define period work schedules based on weekly work with proper screenshots.
What are Period Work Schedules?
In SAP HR the period work schedules specify the number of daily working schedules for a particular period of time. Period work schedules can be represented by users as a week or month. In the standard SAP system, you can define only the number of weeks but not monthly schedules. For monthly schedules, ABAP developers can customize the program as per the requirements.
How to Period Work Schedules?
Please follow the steps below to define the period work schedules:
Execute transaction code SPRO in the SAP Command Field.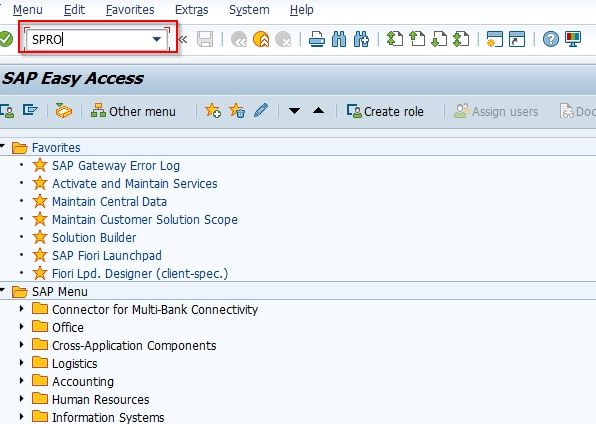 Now click the SAP Reference IMG button to proceed to the next screen.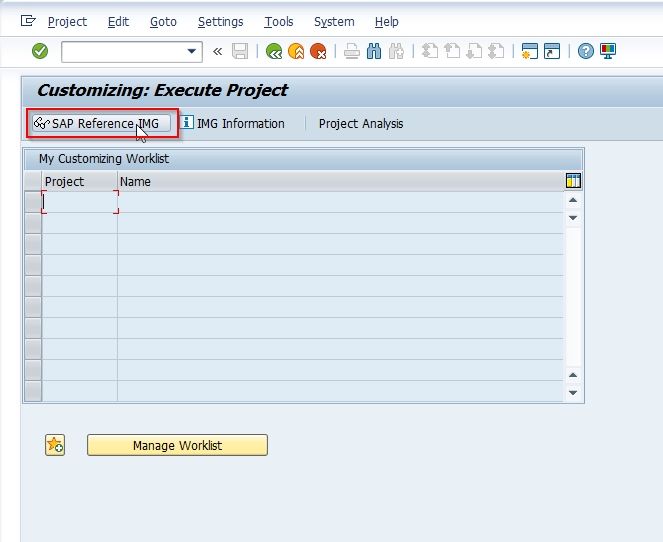 Now navigate to the following SAP IMG path:

SPRO > Reference IMG > Time Management > Work Schedules > Period Work Schedules > Define period work schedules.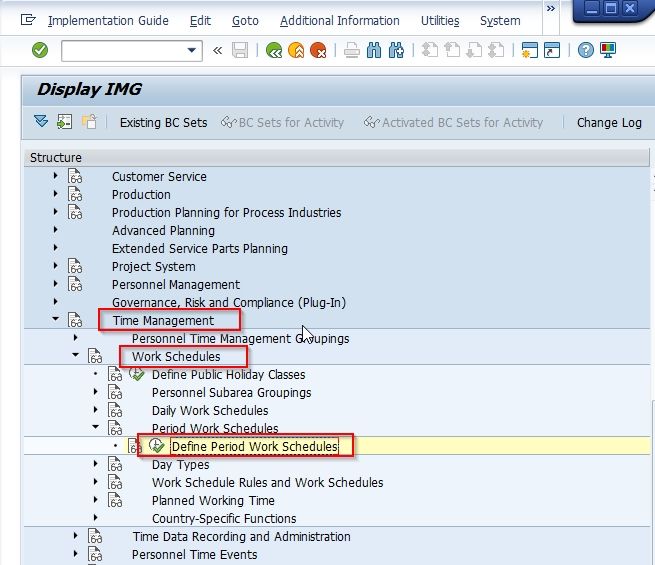 Next on the Change View "Period Work Schedules": Overview screen, you will see the list of previously defined Period Work Schedules .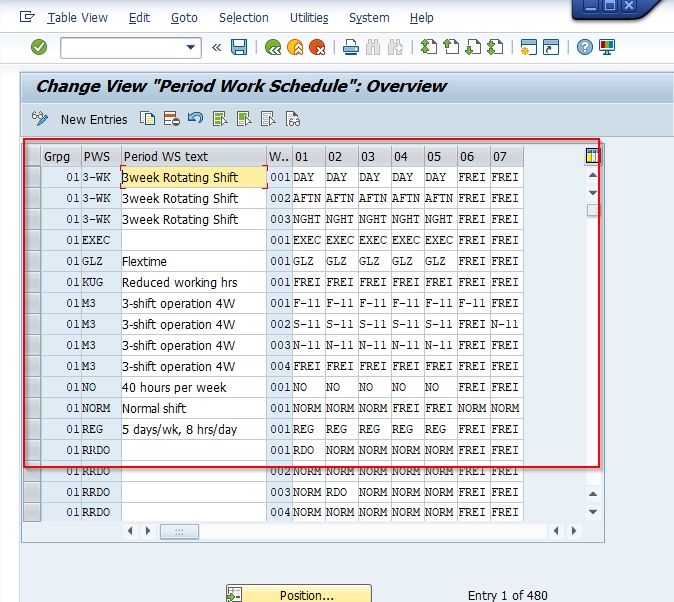 Now click on the New Entries button to define the new period work schedules.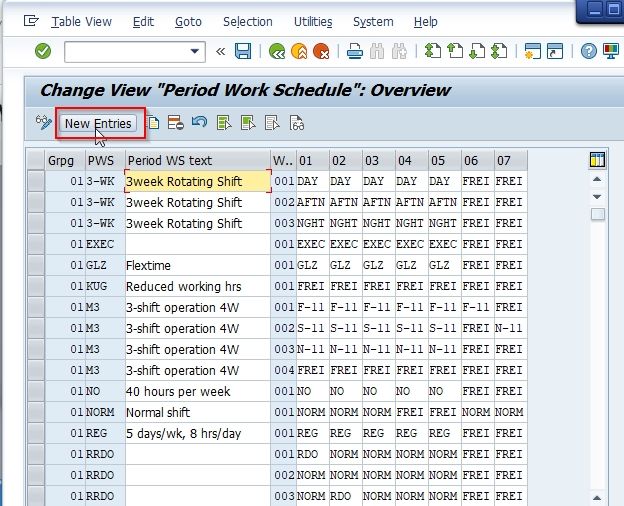 Now input the following details of the new period work schedules area to your requirement as shown in the image below: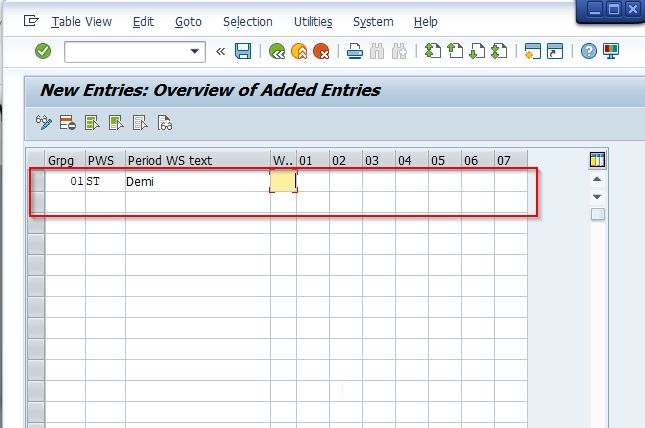 Next, click the Save button to save the new configuration.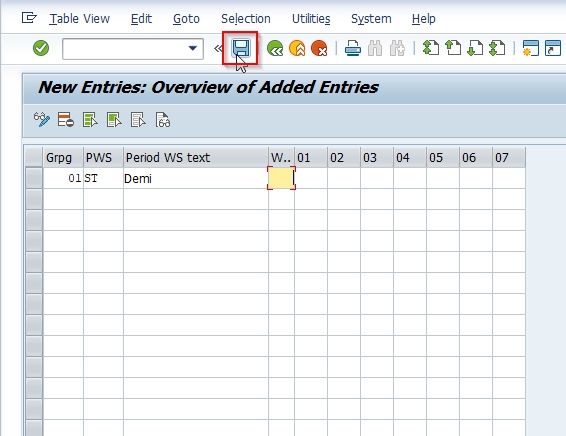 Next, select your Customization Request id and press Enter key to proceed.

The status bar displays a message Data was saved on the bottom of your screen.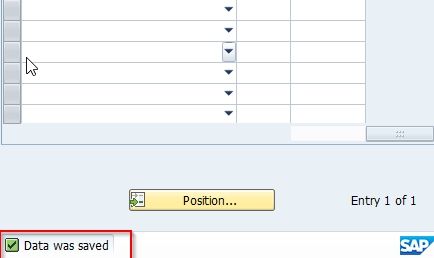 You have successfully created new Period Work Schedules in your SAP system.