In this SAP EWM tuturial you will learn the step-by-step process to generate the Distribution Model from SAP ERP to SAP EWM in SAP S/4Hana with proper screenshots.
The distribution model in SAP EWM is used to transfer the transaction data like inbound delivers, outbound deliveries, etc. All these transaction deliveries are send from S/4Hana system to Embedded EWM.
Here is the various scenario where the users have to transfer the distribution Model from SAP ERP to SAP EWM in SAP S/4Hana:
The kind of data you can transferthe to SAP EWM system, the data can be any type of – Transactional Data or Master Data
The distribution model transfers the data from S/4Hana system to embedded with the help of t-code qRFC
How to Generate Distribution Model From SAP ERP to SAP EWM
Please follow the steps below to generate a distribution model from SAP ERP to SAP EWM:
Execute t-code SPRO in the SAP command field as shown in the image below: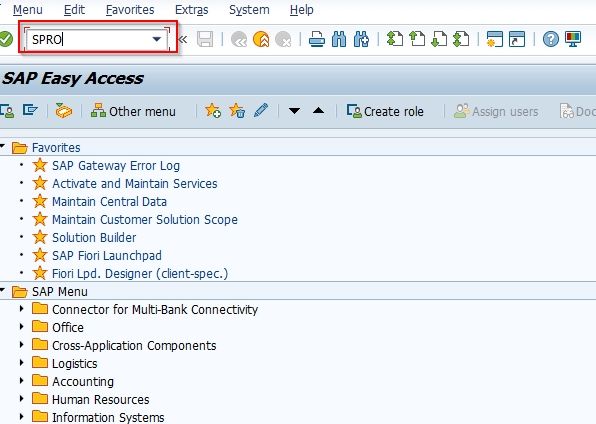 On the next screen click the SAP Reference IMG button to proceed to the next steps.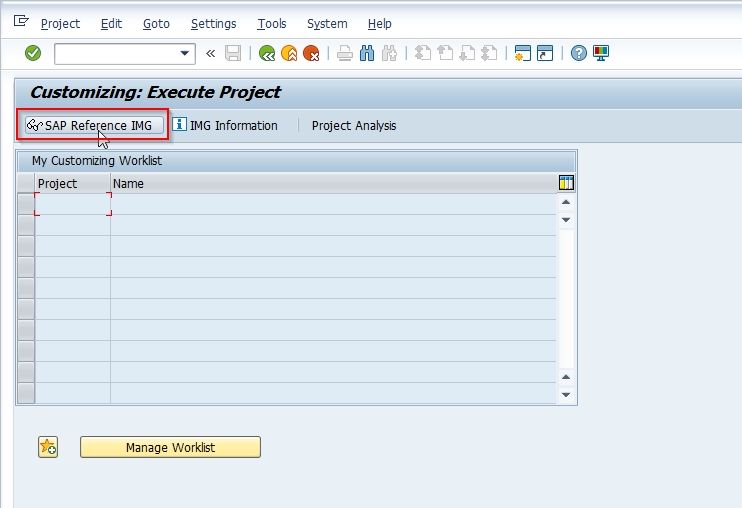 Next, follow the IMG navigation path as given below:

SPRO  > SAP Reference IMG > Logistics Execution > Extended Warehouse Management Integration > Basic Setup of Connectivity > Generate Distribution Model from S/4Hana to SAP EWM
Next on Generate Distribution Model from SAP ERP to SAP EWM screen, enter the following details
Warehouse No – Enter the warehouse number for the objects that are to be included in the distribution model
Logical System of SAP EWM: Enter the logical system name of the target SAP EWM system. The logical system name of S/4hana system will be read automatically.
Distribution model view: Enter the name of the distribution model, this enables locating the distribution model in the distribution model transaction.
Objects: Choose the type of transfers – Inbound delivery, Outbound delivery, Product Materials request. Choose the All option radio button for the above types.
Action: Choose the option "Create entries" or Check entries"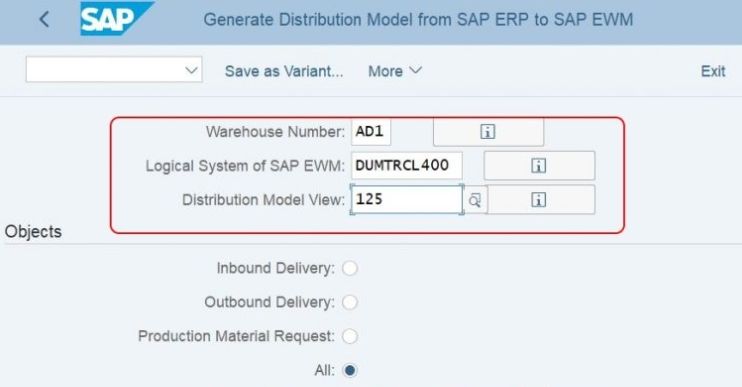 Once all the details entered click on Execute button

You have successfully generated a Distribution Model from SAP ERP to SAP EWM in SAP S/4Hana.