In this SAP FI tutorial, you will learn the step-by-step procedures to define tax box structure in SAP with proper screenshots.
What is Tax Box Structure?
The SAP FI Tax box Structure type that the user defines should be the same that you assign to the respective parameter (TAXBOX_STR_TYPE) specific to the report category.
How to Define Tax Box Structure?
Please follow the steps below to define the Tax Box Structure in SAP FICO:
Execute t-code SPROin the SAP command field and press Enter to execute.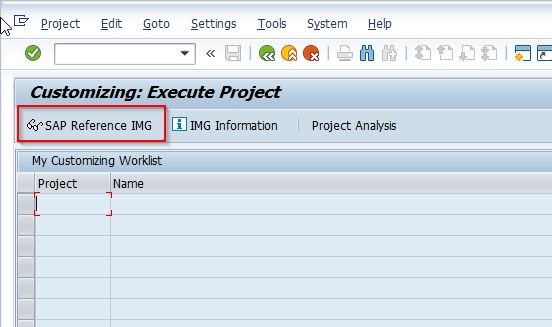 On the next screen click the SAP Reference IMG button to proceed.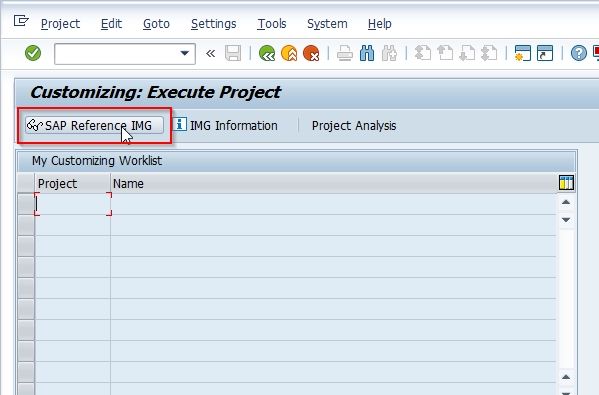 Next, follow the SAP IMG path given below:

SPRO > SAP Reference IMG > Financial Accounting > Advance Compliance Reporting > Sales/Purchase Tax Returns> Define Tax Box Structure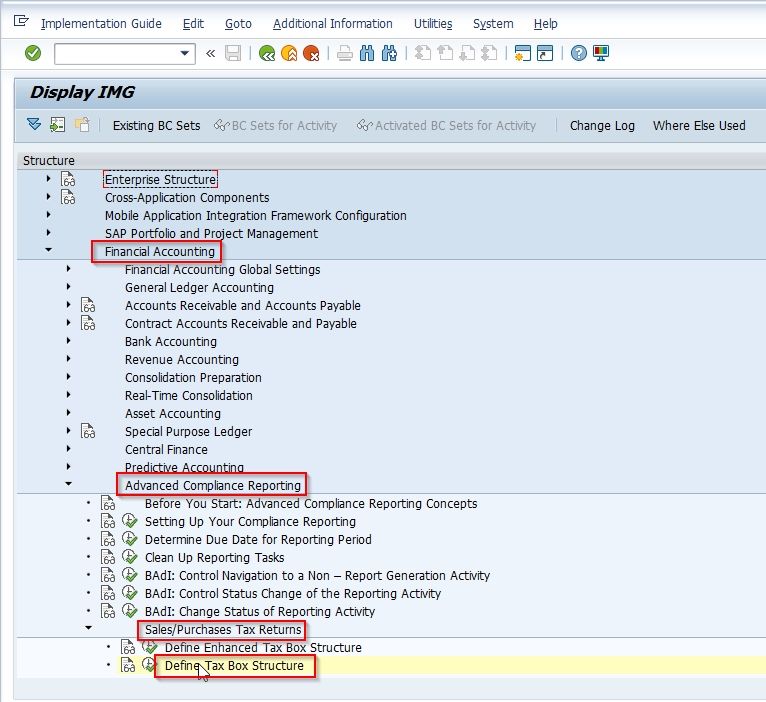 Next on Change View "Tax Box Structure": Overview screen, click the New Entries button to create a new Tax Box Structure.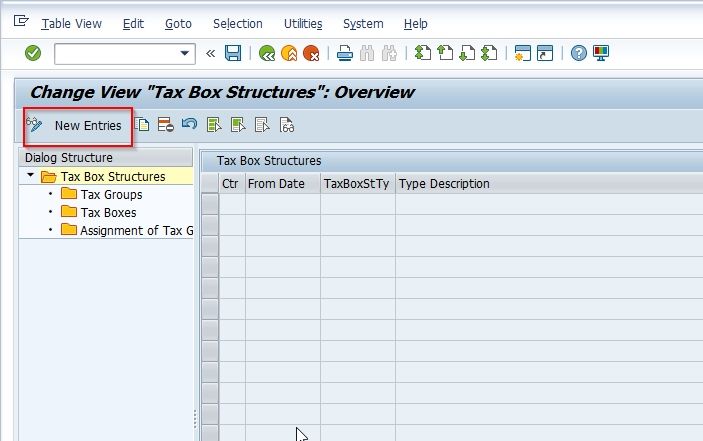 Now on the next screen enter the following details as shown in the image below: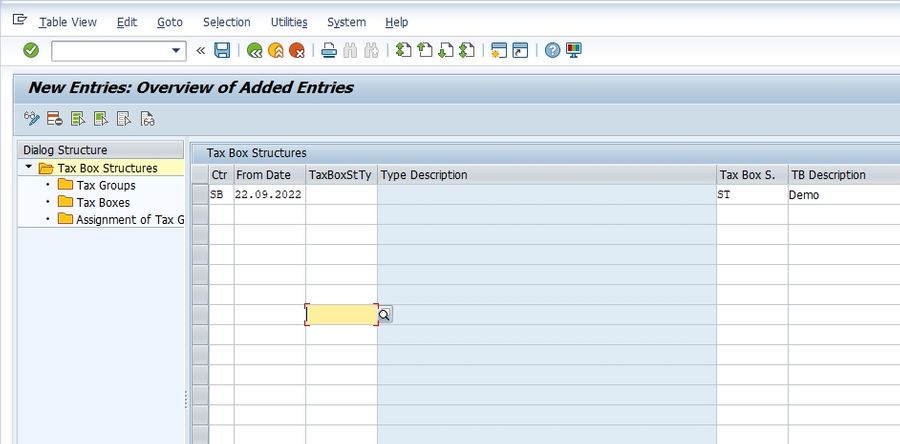 Once all the details have been added click on the Save button to save the new configuration.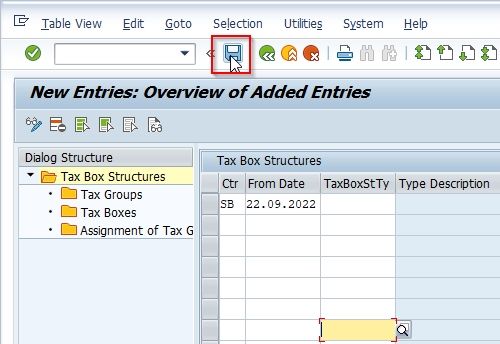 Now select your Customization Request id and press Enter to go to the next screen.

A message Data was saved will be displayed on the bottom of your screen.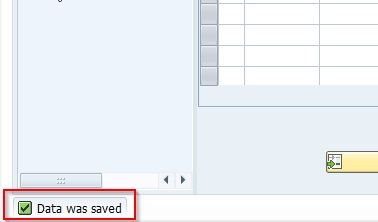 You have successfully configured a new Tax Box Structure ST in the SAP FICO system.