In this SAP MM (Material Management) tutorial you will learn what Blocked Stock in SAP and the step-by-step procedure to block a stock in the SAP system with proper screenshots.
What is Blocked Stock?
Blocked stock is those products that are rejected due to bad quality. A product is moved to blocked stock in the SAP system if it is rejected due to inferior quality. This also happens due to irregularities in the production of the stock and thus blocked from using it further.
Note: SAP MM t-code MB1B is used to block a stock in SAP.
How to Block Stock in SAP?
Please follow the steps below to block any stock in the SAP System.
Enter t-code SPRO in the SAP command field and press Enter to execute the transaction code.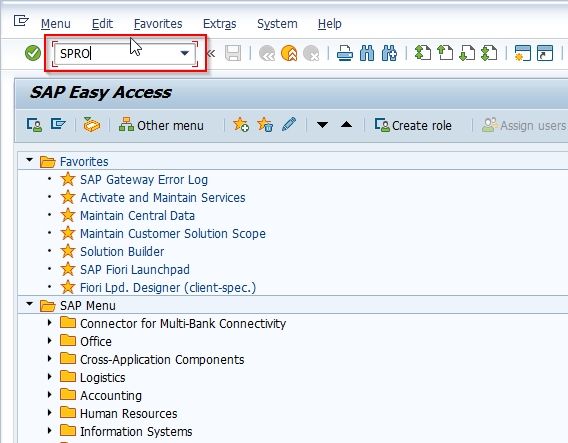 On the next screen click the SAP Reference IMG button to proceed to the next steps.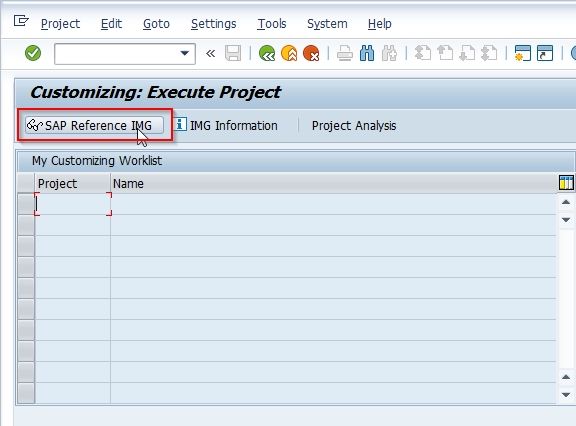 Now navigate to the following SAP IMG path: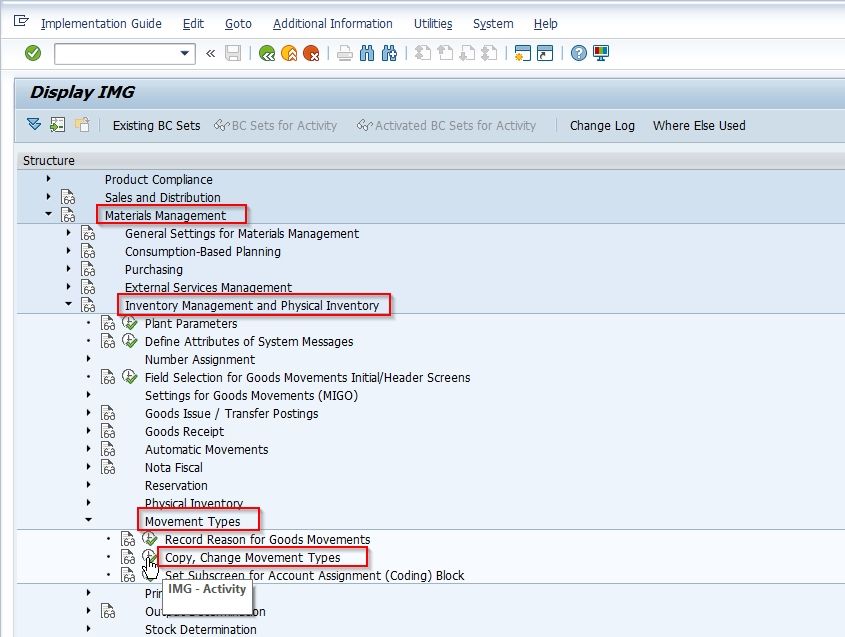 Next on the Field Selection popup select the Movement type option.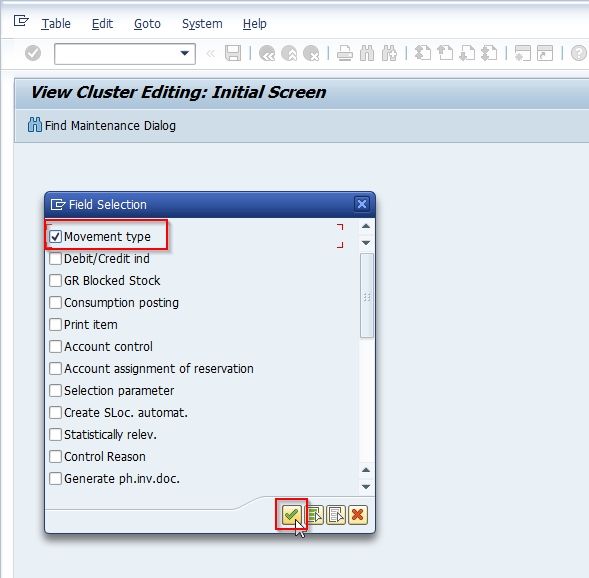 Choose the Movement Type 350 that will block the stock and press Enter to proceed further.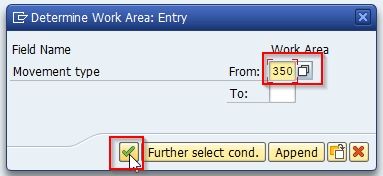 Enter the stock details that you want to block under the Entry Control section.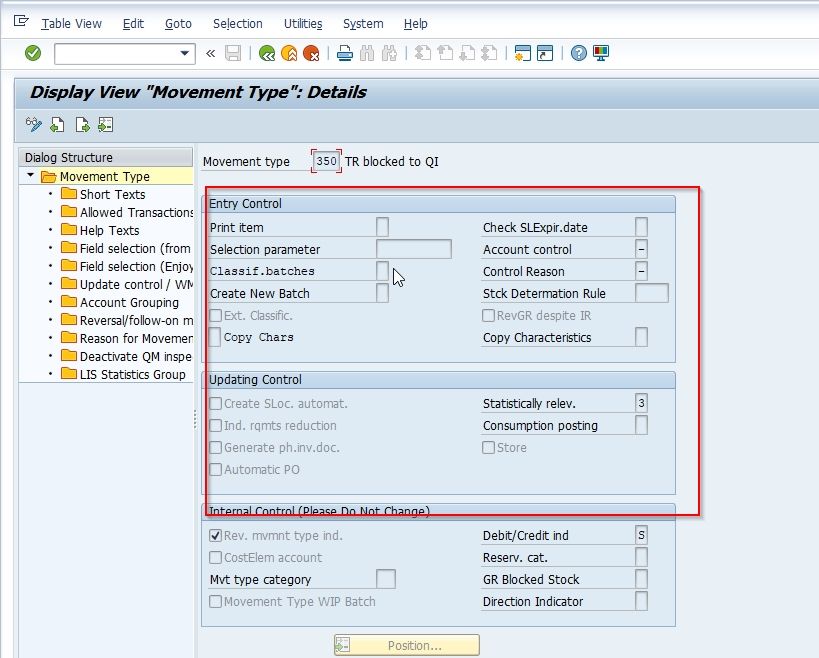 Now click the Save button to save the new settings.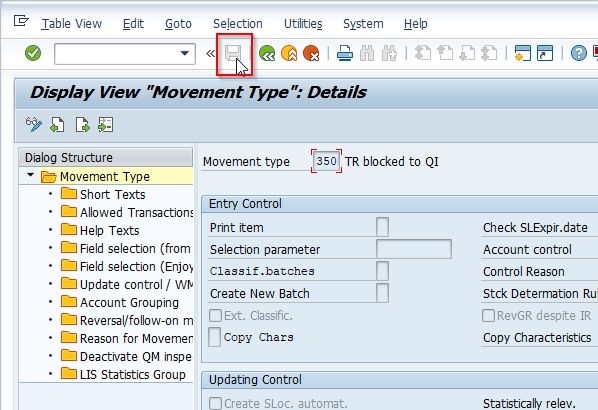 Now select your Customization Request id and press Enter to go to the next screen.
You have successfully blocked a stock on your SAP system.
How to Release Gr Blocked Stock?
Please follow the steps below to release GR blocked stock in SAP: