In this SAP PP tutorial, the users will learn the step-by-step process to create SAP PIR (Planned Independent Requirements) with proper screenshots.
What is SAP PIR?
In SAP PP a planned receipt unit is exported by SAP Assortment Planning for creating SAP PIR. The PIR (planned independent requirements) serves as a placeholder for the actual demand in the future.
IMG PATH for PIR

Logistics > Production > Production Planning > Demand Management > Planned Independent Requirements > MD61- Create.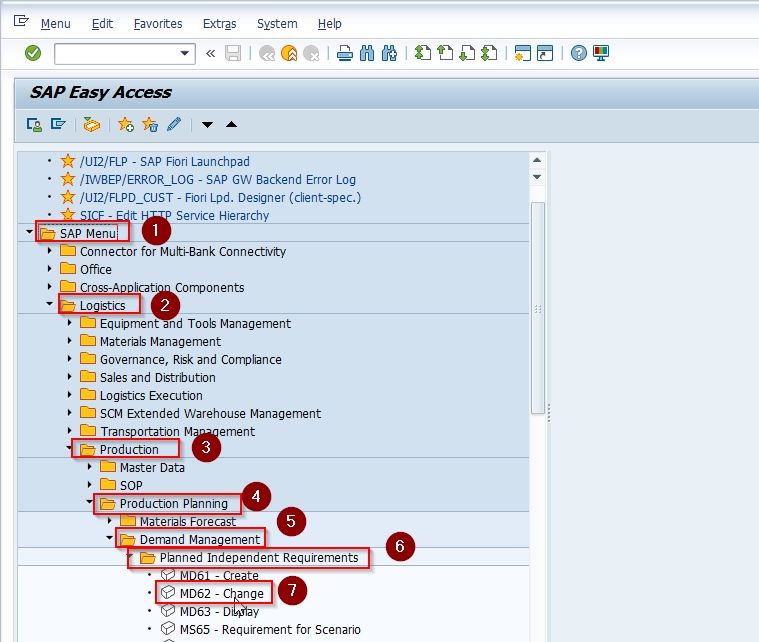 How to Create PIR?
Please follow the steps below to create PIR:
Enter t-code MD61 in the SAP command field and press Enter to execute it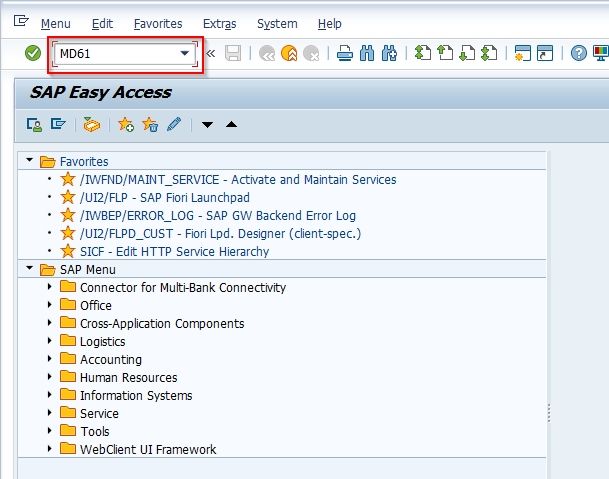 Now on Create Planned Independent Requirements: Intial Screen, enter the following details:
The single material for which demand needs to be created.

MRP area and Plant Code.

Version 00, implies the active version and requirements would be considered in the MRP run.

The planning horizon dates for which the demand needs to be created.

Planning period as month M.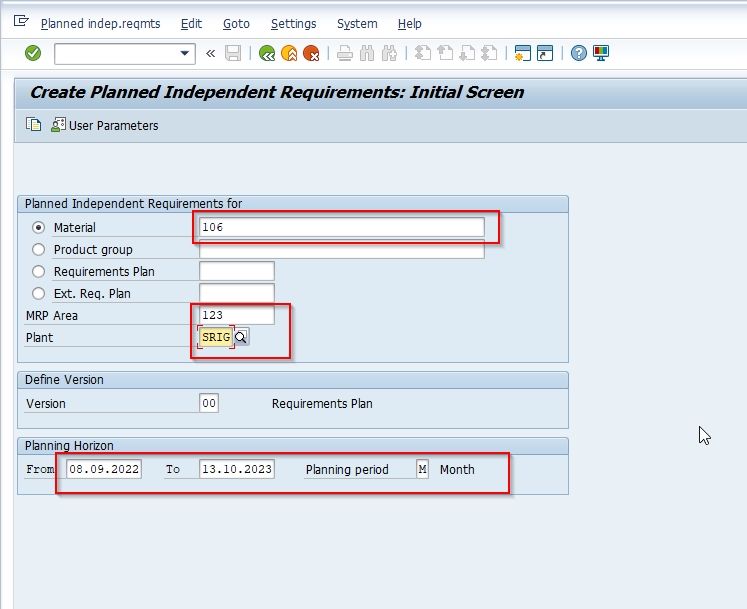 Now press Enter or click the Green tick to proceed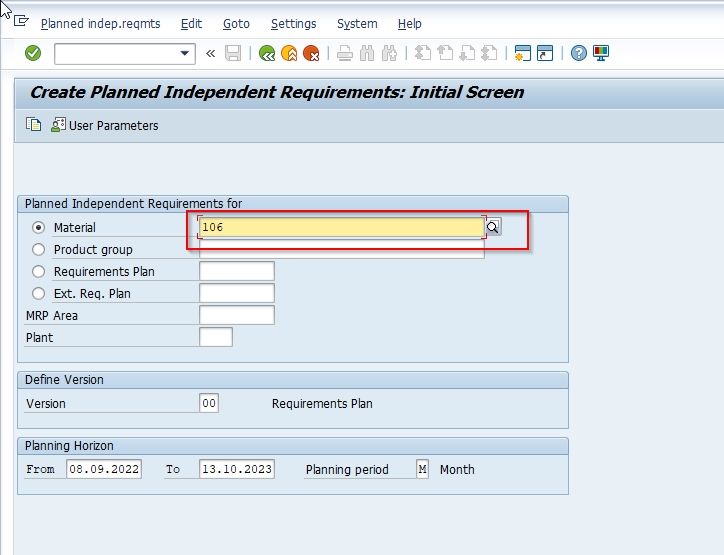 Next, specify the required quantity in monthly fields.

Once all the details are entered click on the Save button to save the new PIR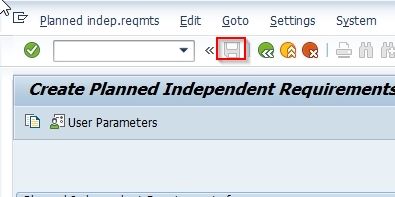 You have successfully created a new PIR in your SAP system
Use t-code MD62 to delete or change existing PIR