In this SAP TM tutorial, we will learn the step-by-step procedure to define calculation profiles in the SAP system with proper screenshots.
What are Calculation Profiles?
Central Profiles in SAP TM are central locations that define the settings that users want the system to use when calculating transportation charges.
Calculation Profiles help users to do the following:
Specify the exchange rate date type
Specify a single rate for multiple stages of a transportation route.
Specify the determination rule
Specify the calculation date type
Specify the level for which the system calculates the charges
Specify the source of the data used by SAP system to calculate invoices
How to Define Calculation Profiles?
Please follow the steps below to define the calculation profiles:
Execute t-code SPRO in the SAP Command Field.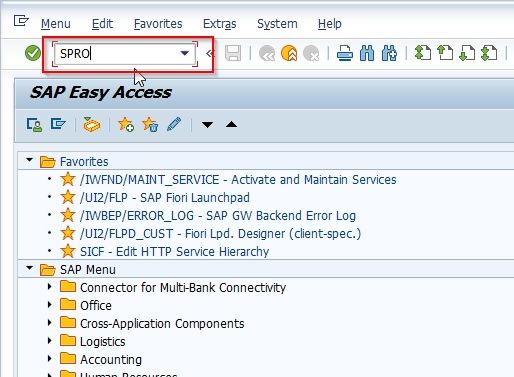 Next, click the SAP Reference IMG button to proceed to the next screen.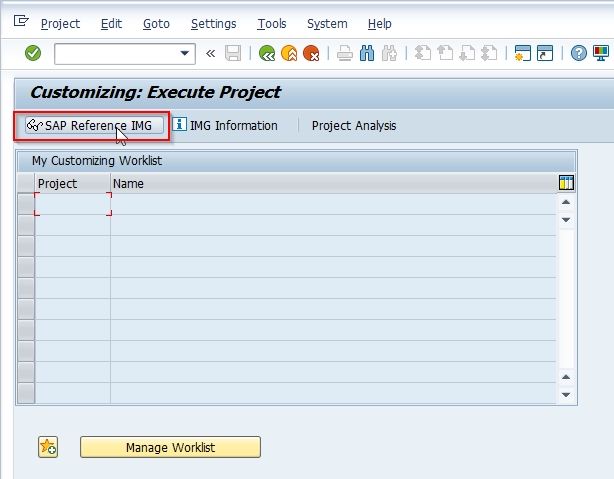 Now navigate to the following SAP IMG path:

SPRO > Reference IMG > Transport Management > Basic Functions > Charge Calculation > Basic Settings > Define Calculation Profiles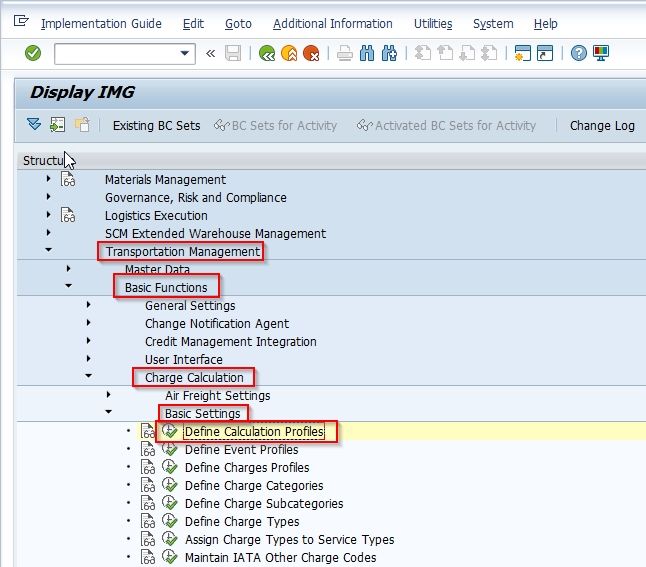 Next on the Change View "Define Calculation Profiles": Overview screen, click on the New Entries button to define a new calculation profile.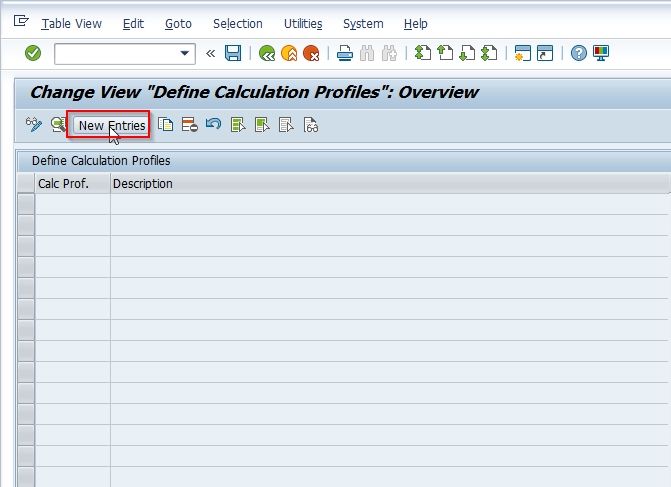 Now on the next screen details enter a unique name for the new Calculation Profile as shown in the image below: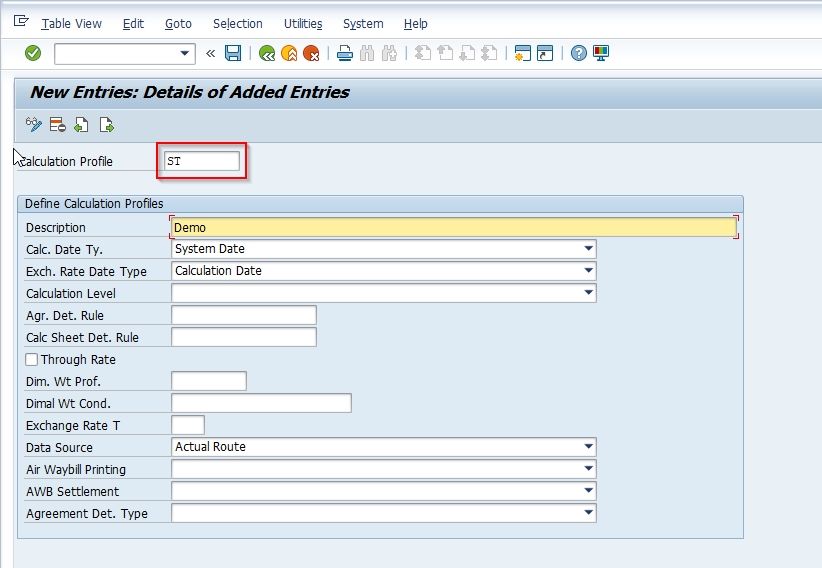 Next under the Define Calculation Profiles section enter all the fields according to your requirements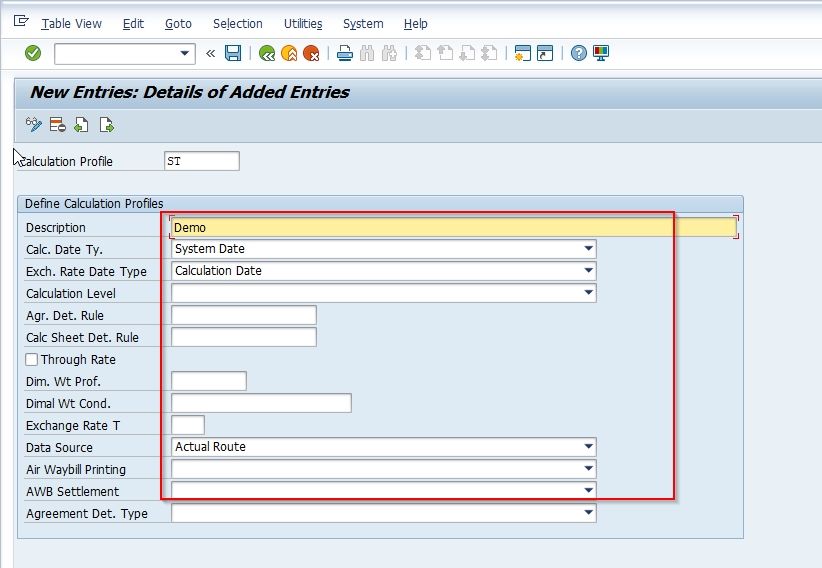 Once all the fields are entered click on the Save button to save the new configuration.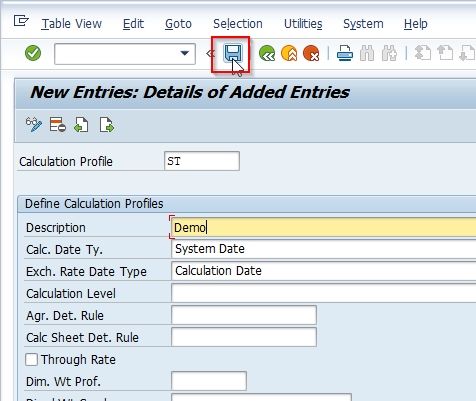 Next, select your Customization Request id and press Enter key to proceed.

The status bar displays a message Data was saved on the bottom of your screen.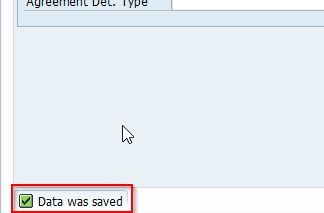 You have successfully defined new Calculation Profiles in your SAP system.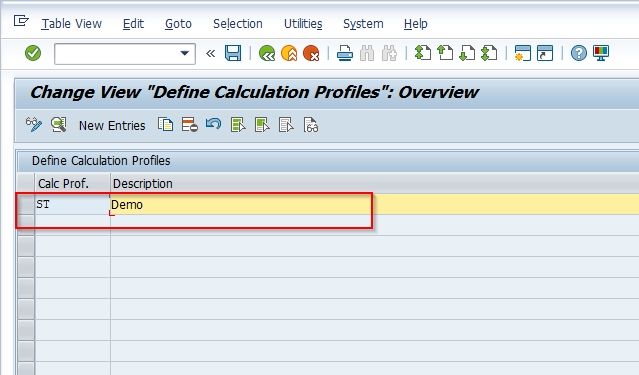 Now to assign the newly created calculation profile to an organizational unit in Customizing please follow the below IMG Path:

SPRO > Reference IMG > Transport Management > Basic Functions > Charge Calculation > Basic Settings > Define Charges Profiles