In this SAP SD tutorial, the readers will learn about the step-by-step procedure to define a new sales office in their SAP system with proper screenshots.
What is Sales Office in SAP?
The businesses often set up multiple sales offices apart from the head office or headquarters to get more exposure and reach in the market. These sales offices are often located in various different geographical areas according to the business requirements. Sales reporting can be executed at the level of the SAP sales office to analyze individual sales offices' performance. The SAP sales office is a connection between the company's headquarters, the sales department, and the customer.
How to Create SAP Sales Office?
Please follow the steps below to create a new sales office in the SAP system:
Enter t-code SPRO in the SAP command field and press Enter to execute the transaction code.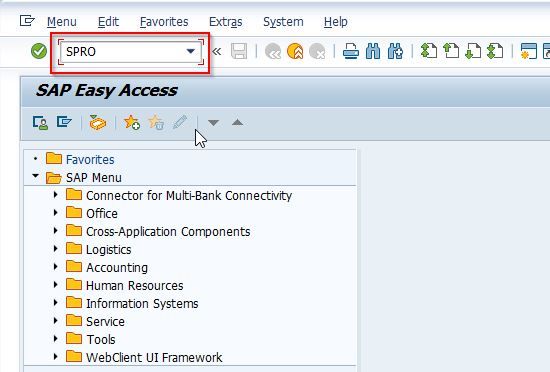 On the next screen click the SAP Reference IMG button to proceed to the next steps.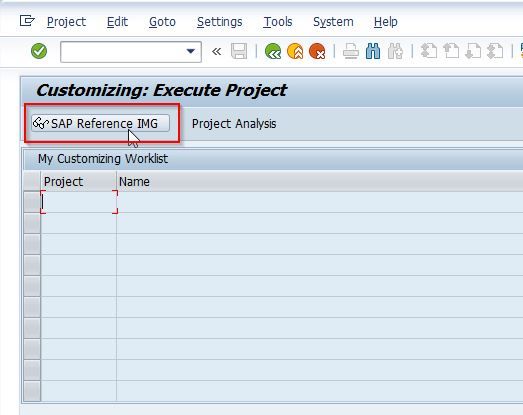 Now navigate to the following SAP IMG path:

SPRO > SAP Reference IMG > Enterprise Structure > Definition > Sales and Distribution > Maintain sales office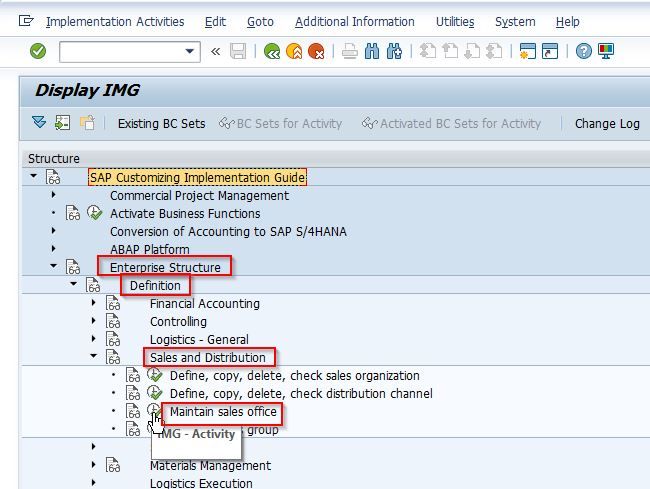 Next on the Change View "Sales Office": Overview screen you will see all the previously defined sales offices on your SAP system.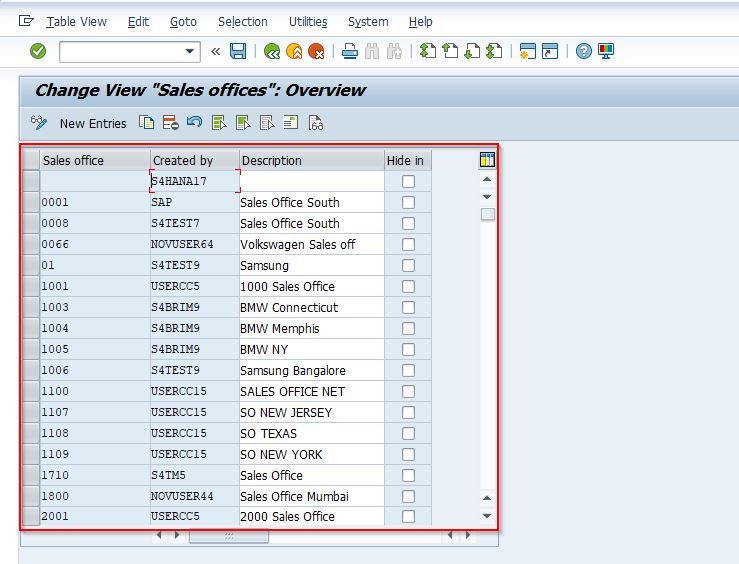 Next, press the F5 button or click the New Entries button to define a new sales office.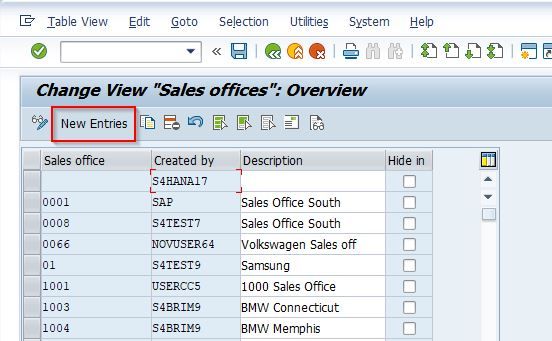 Now enter the Sales Offices code and its Descriptions according to your business requirements as shown in the image below.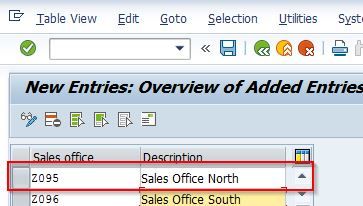 Next press Enter button and a popup window will open up which requires you to enter the address, telephone, email, etc. for each of the SAP sales office(s) maintained.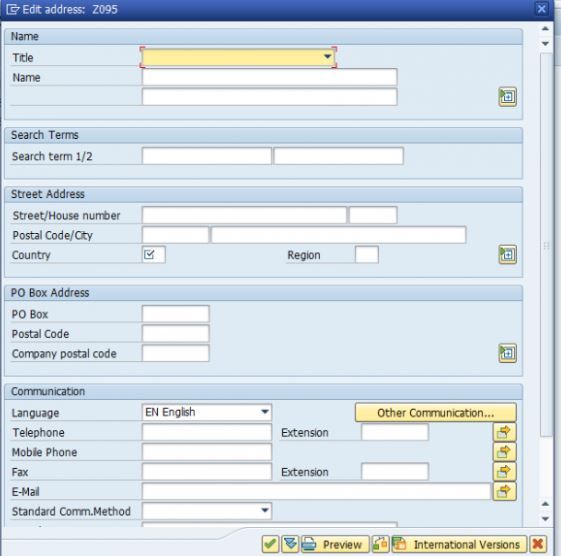 Now press Ctrl+S or click the Save button to save the newly created sales office.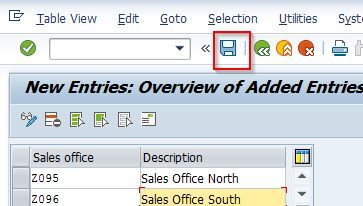 Now select your Customization Request id and press Enter to go to the next screen.
Next, the message Data was saved will be displayed at the bottom of your screen.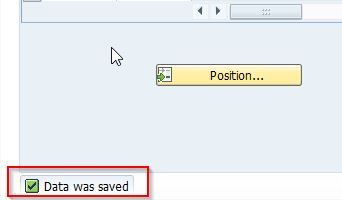 You have successfully defined the new Sales Office on your SAP system as shown in the screenshot below.