In this SAP tutorial, the SAP users will learn what is t-code WE02 in SAP and step by step process to display IDOC in& SAP using t-code WE02 with proper screenshots.
What is T-code WE02?
The t-code WE02 is a standard transaction in the SAP ERP system SAP R/3 in program RSEIDOC2. It is used to display IDOC. The functional component of the t-code WE02 is known as Basis Components, Middleware, and ALE Integration Technology.
SAP IMG Menu for T-code WE02 is:

Tools → ALE → ALE Administration → Monitoring → IDoc Display → Display.
How to Display IDOC using T-code WE02?
Please follow the steps below to display IDoc via t-code WE02:
Execute t-code WE02 in the SAP command field: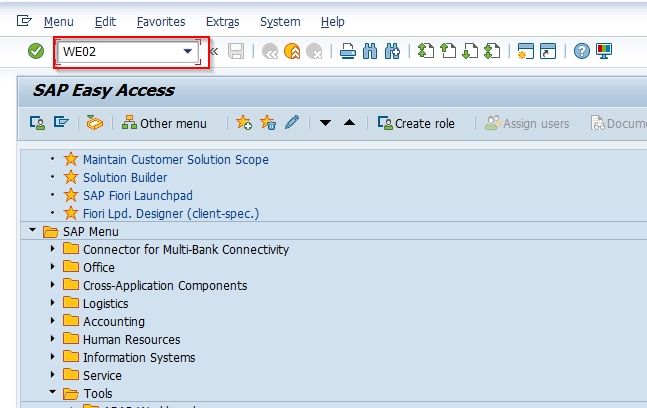 Now on the IDoc List screen, you will get the following three options as shown in the image below: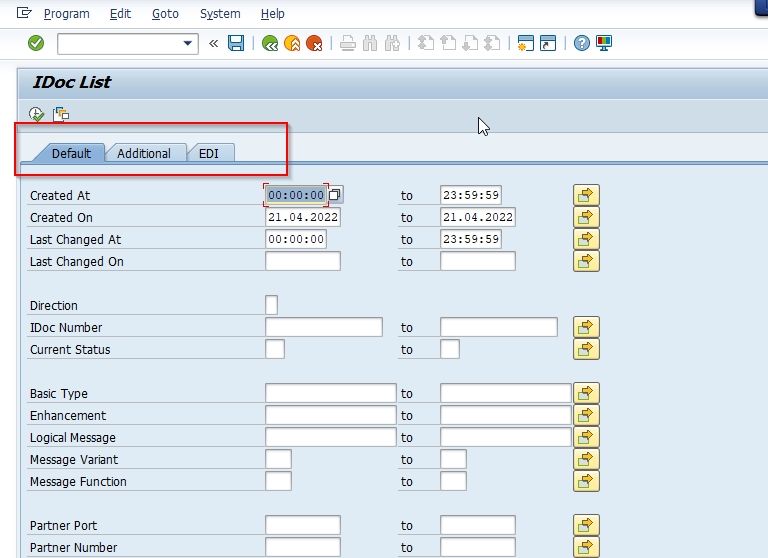 The Default option is chosen when the IDoc number is not known then the search can be made on the basis of
IDoc Date
Direction
BASIC TYPE
PARTNER NUMBER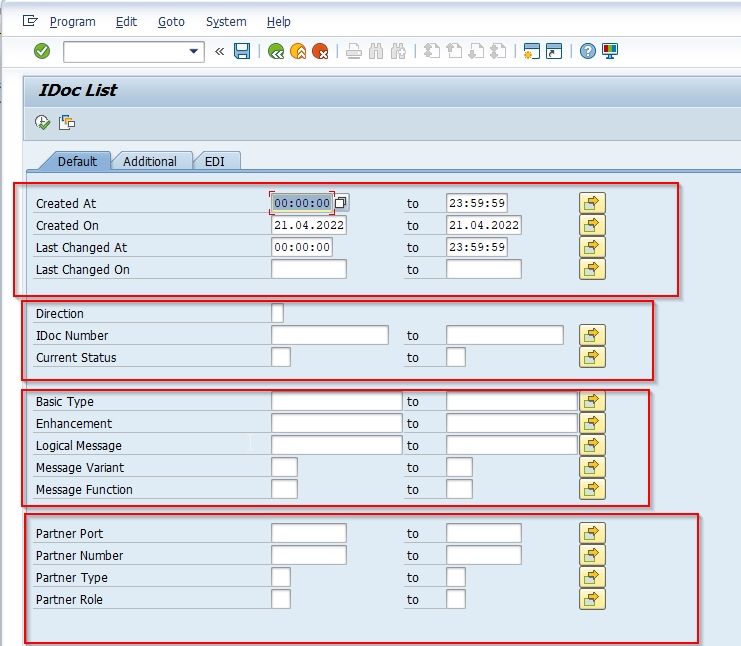 In the EDI option, the user can make an IDoc search on the basis of ISA or Transfer file Reference as shown in the image below.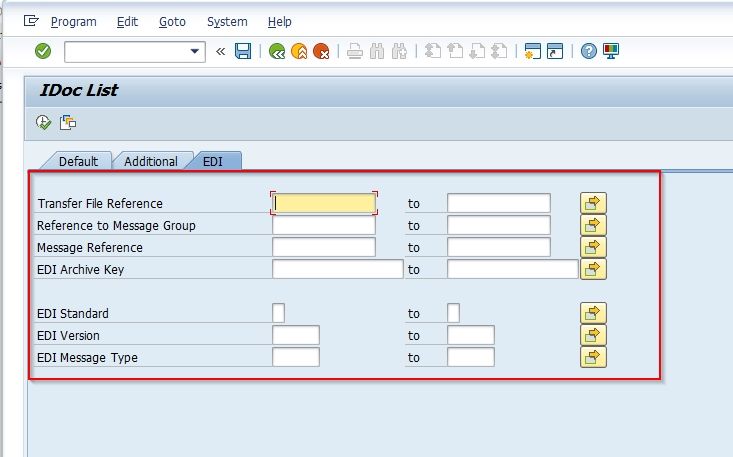 Additionally, you can display the IDoc using the Port and Partner number.
Note: The user can find the Partner number in the Output Messages of the documents.